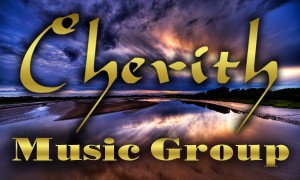 http://www.youtube.com/watch?v=tsMXpr9Xm0A
Another extension of our ministry is in the production area.  Here at KBM all of our projects are produced in-house.  From the recording to mixing and mastering.  We have a digital audio facility to produce any size project from start to finish.  We also have a CD duplication system with direct CD printing.
We record on a computer Hard-Disk system using Sonar by Cakewalk as our core program also utilizing the Tascam FW1082 DAW interface console.  We also have programs from Sony, Antares, M Audio, Steinberg, Edirol, Tascam and Waves just to name a few.
We now have established our new label, Cherith Music Group.  If your ministry is wanting to move to a new level in your media ministry to reach more people for Christ then please give us a call.  We have experienced people in every department to help you get the quality project you are needing.
We have added radio promotion to our services and have just launched our first radio compilation disc.  If you are in need of radio service, please contact us.  We only have 2 discs per year that will be sent to radio stations across the country to Southern Gospel radio stations so you do not want to miss this opportunity.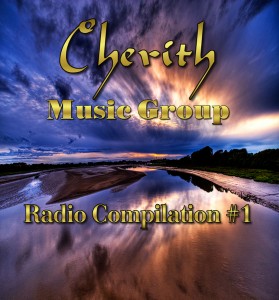 http://www.youtube.com/watch?v=WHSom5cPbOI 
Here is a small list of artists that have utilized our services:
Keith Barkley & Family Tradition  (Label Artist)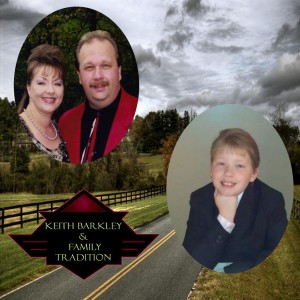 http://www.youtube.com/watch?v=BX3d2YS70lQ
"Rev. Excitement" Charles Mealing  (Label Artist)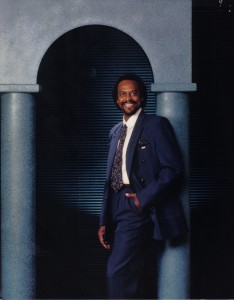 South Of Heaven  (Label Artist)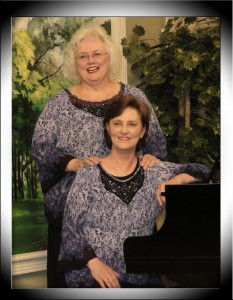 His Grace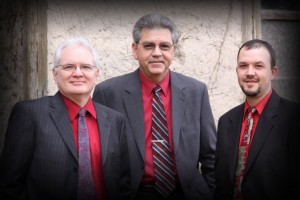 Bill Ingram
Mark Bishop  (We help him with his songwritng demos)
The Barkley Family
Felicity Spicer
Tim Walker
Here is what people say about our work.
"I have known Keith Barkley for many years now.  He filled in on occasion as piano player for The Bishops but actually, I knew him well before that.  His family has been very familiar to Gospel Music fans in Central Kentucky as they have traveled the highways and byways, singing and preaching the Good News of Jesus.
As a professional, Keith is talented, creative and hard-working.  As a man of God, he is sincere, dedicated, and sold out to Jesus.  That's the kind of person I like to work with.  I know that when I call Keith, he will give me his very best work… everytime."
Here at Cherith Music Group, we also have some of the finest musicians. 
Keith Barkley – Producer, Arranger, Piano, Keyboards, Bass Gt., Drums, Orchestration,            VSTi Programming
Jeff Wamble – Steel Gt., Electric & Acoustic Gt.
Jr. Williams – Acoustic Gt., Banjo, Bass Gt., Electric Gt.
Randy Shafer – Harmonica
Larry DeLawder – Harmonica